CHOOSE YOUR class Need
Beginner, School program, Team work or online courses
I am a teacher at the College of Yoga & Fitness I had a fantastic experience in Capoeira; I was full of physical challenges but Master showed step by step how to eliminate physical challenges and always motivating me to the next level.
Pawel Zerebiecki
I already did Capoeira in Brazil before, but after I started training here in Australia with Mestre Peixe's team; I had new knowledge with a more open and comprehensive view of Capoeira; I also had the pleasure of training with Grand Mestres of Capoeira who came to Australia to give courses to Mestre Peixe's team.
Paula Figueiredo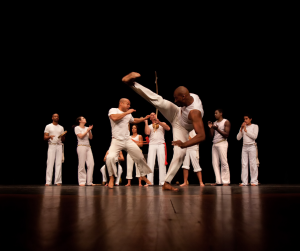 Adults & Kids / Beginners program
Jan 14 | STARTING AT $150 | 8 x weeks beginner program
There are many Capoeira teachers who are phenomenal at their jobs. There are great teachers who put their heart and soul into their students. Your goal as a students should be to find a teacher that can guide you as you learn Capoeira. The best way to do this is to talk to them. Don't be shy.

Capoeira helps make you more social; It teaches you to learn various subjects; It is good for reducing stress and also It is a complete physical activity.
School Program & Active After School
Jan 31 | STARTING AT $250 | Workshop
Our sessions are a fun and exciting introduction to Capoeira for children of all ages and levels of fitness with a flexible program that can be adjusted to suit the age group and accommodate children with special needs.

children will learn basic Capoeira movements, songs and rhythms on instruments Capoeira will improve motor skills, spatial awareness, perception, strength, balance, co-ordination and flexibility.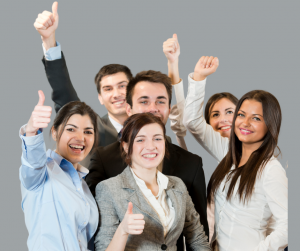 corporal & team work workshops
Jan 31 | STARTING AT $250 | Group training
We offer special workshops for your team members to 'break the ice', improve team-building skills, improve fitness, coordination and flexibility.

Whether you're looking for a fun distraction from the norm or a way to build group rapport, fitness and teamwork, we offer a fun, energetic and cultural workshop for you and your team!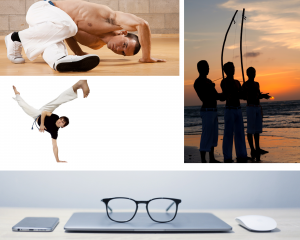 online capoeira course, e-books & tutorial
Feb 12 | STARTING AT $50 | Unlimited
Capoeira Online is an attempt at bringing together all the Capoeira knowledge that is accessible online in a single portal, while maintaining its diversity, without any discrimination to it and while upholding the respect of the art.

The project was started after realizing that knowledge related to Capoeira is often spread across the four corners of the Web, making it difficult to access and share; for this reason we will be bringing knowledge from the four corners of the world along with the knowledge of the best Mestres
classes Needs and inquires INFORMATION
message us your inquires
We will get back to you soon.